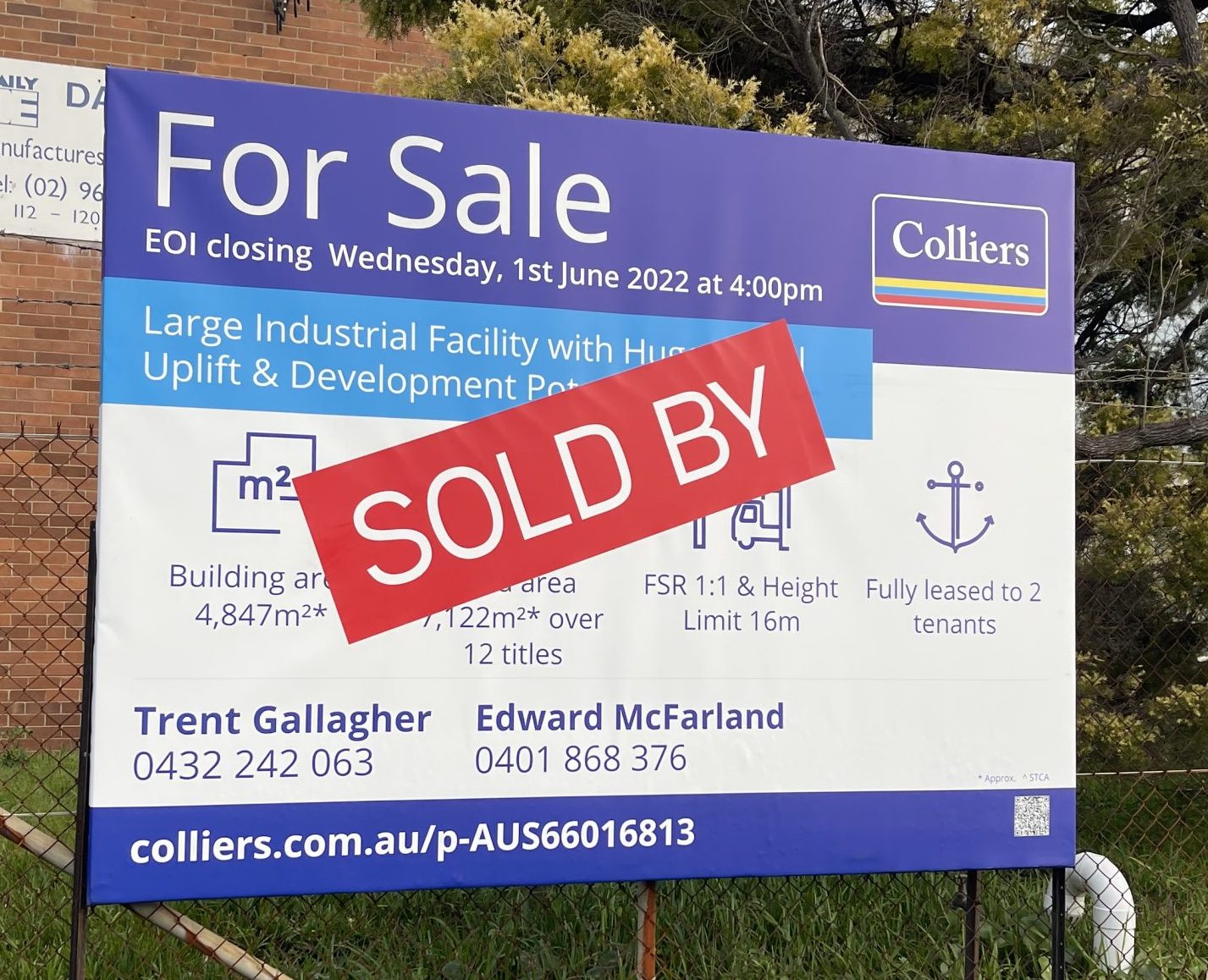 Promote your Sold, Leased or Under Offer property with a sticker to attract attention. We can make custom stickers if the details on your signboard needs to be amended or covered. Promotional stickers can be customised to your business needs, contact us to find out more.
Adpak Digital Printing has been printing personalised stickers for over 35 years. We have a range of different styles, designs and sizes available. We offer deals therefore if you buy in bulk we have exclusive deals to save you money. 
Adpak Digital Printing offers a quick and easy way for real estate agents to get their hands on high-quality sold and leased stickers. We understand that in the fast-paced world of real estate, time is of the essence. That's why we offer a fast turn around for sticker printing, so you can get back to business as usual as soon as possible. Plus, our stickers are weather resistant and die cut to perfectly fit your For Sale sign, so you can be confident that they'll look great and last for years to come. One of our most popular services is providing Sold and Leased stickers for Real Estate Agents. These stickers are an essential marketing tool for agents, as they help to showcase a property's status and provide contact information for potential buyers or renters.