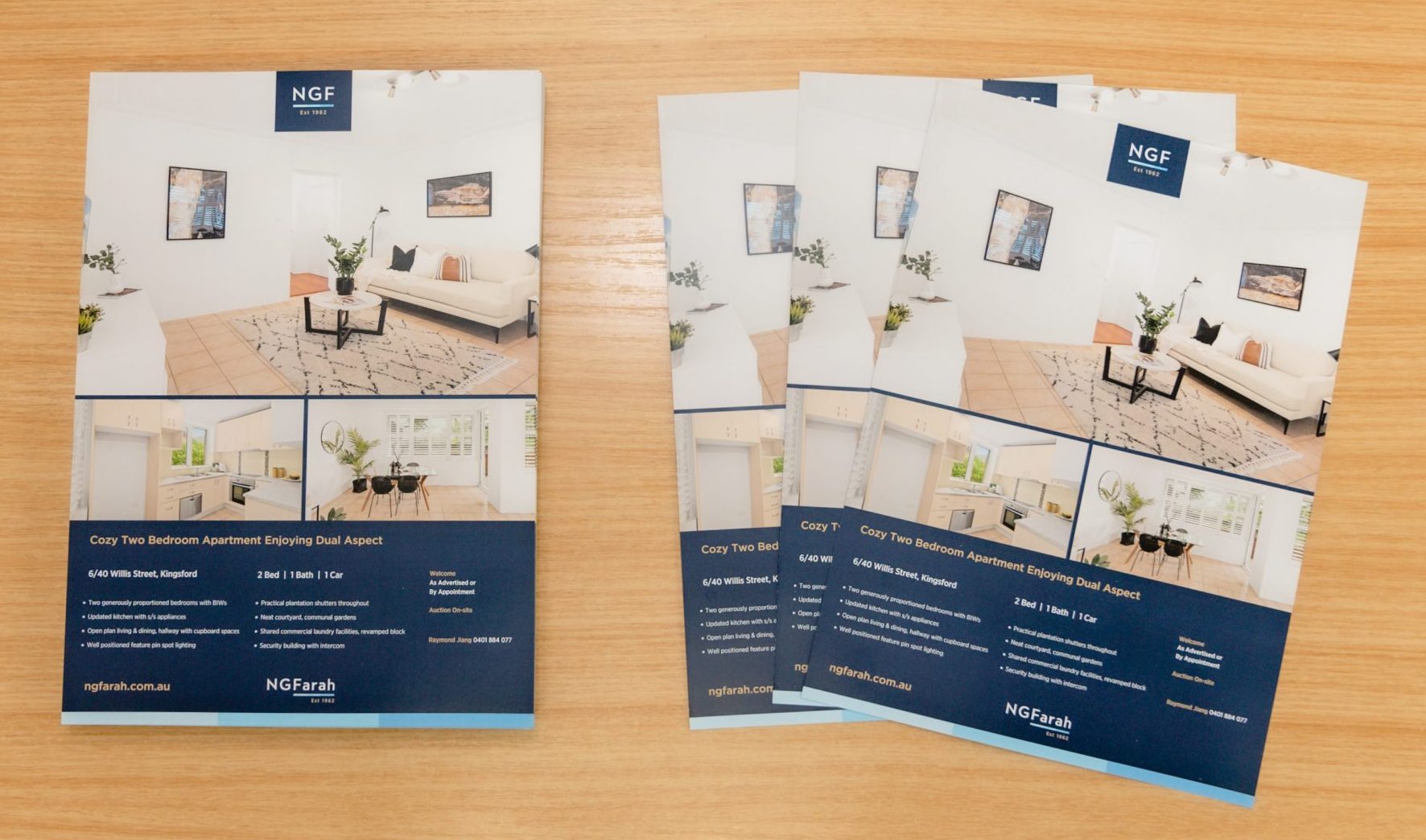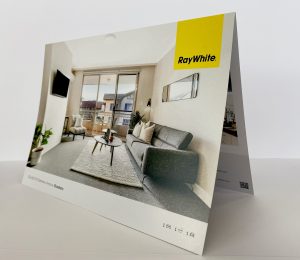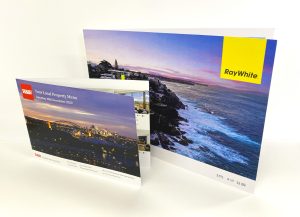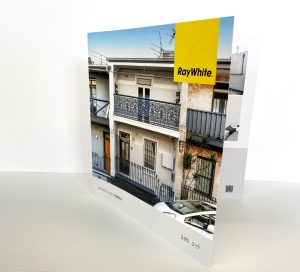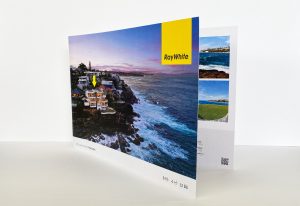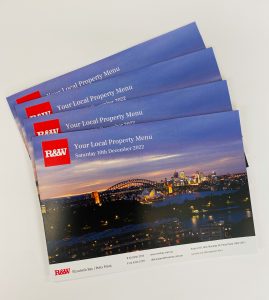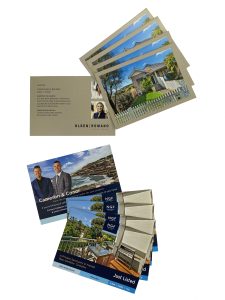 Our range of brochures and booklets are an ideal way of promoting your Real Estate property or Business. You can customise these to anything from a single sided A4, double sided A4's or 4 page booklets.
Printed and folded in-house.
Choose from a variety of high quality paper options:
200gsm gloss
300gsm gloss
300gsm linen
350gsm linen
Sizes:
A4
A5
Square
We also offer property advertising magazines.
Please contact us for more options and other paper types available.
Adpak Digital Printing is the leading supplier for Brochures & Booklets for Real Estate Agents. Adpak has been in business for over 35 years and offers a wide variety of print options for businesses of all types. Adpak's print quality is unmatched, and their customer service is impeccable. Adpak's Brochures & Booklets is the perfect way to make your Open Homes stand out that touch more for your clients get a Brochures or Booklets that they will remember. Adpak's Brochures & Booklets is guaranteed to make a lasting impression on your clients, making Adpak the obvious choice for all your printing needs.
Adpak Digital Printing specializes in high-quality printing of Brochures & Booklets. We use the latest printing technology to produce stunning results that will make your business or products look their best. Our team of experienced professionals will work with you to create a customized brochure that reflects your unique style and branding. We understand the importance of first impressions, and we will make sure that your brochure makes a positive and lasting impression on your customers.
Adpak Digital Printing offers a wide range of printing services to meet the needs of your business. Our job is to make sure your reports, catalogues, event programs, manuals, booklets and promotional brochures are produced to a high standard, on time and on budget. A4 Brochures can be used as booklets and multi-page brochures also allow you to present your company's products and services in one easy to access package. We're experts at in-house printing, binding and design, and are happy to advise on the sizes and quantities that will be most cost-effective for your business.
Our team of experts is knowledgeable about the latest printing technology and can advise you on the best size, quantity, and type of paper to use for your project. We're committed to providing our clients with the highest level of customer service and ensuring that your documents are produced to your exact specifications. 
Contact Adpak Digital Printing today to learn more about our A4 brochure printing services.
Adpak Digital Printing is your Brochures & Booklets specialist in Sydney when it comes to advertising. Every Business can in some shape or form advertise or increase there expourse with the right Brochure or Booklet. 
Our Brochures & Booklets are printed on a variety of paper stock to give you the desired look you're after. We understand that first impressions count, so we make sure our products are of the highest quality to ensure you make a great impression at your next event or marketing campaign. With Adpak Digital Printing, you can rest assured that you're getting the best possible product at the most competitive price. So if you're looking for a way to make an impression Adpak Digital Printing is the answer.